Advertising Material
The advertisement material below can be downloaded and used by concert organizers and press. Please click in the image of your choice, press the button of your mouse on the right and choose download in the opening context menu.
---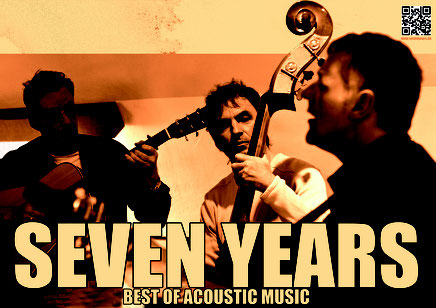 Seven Years Poster featuring free space above the picture for additional notes about a particular gig. JPEG, CMYK Plakat_2.0_200x200_cymk.jpg JPG Picture 9.0 MB
---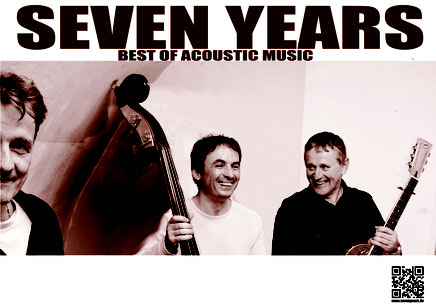 Seven Years Poster with free space below the picture for additional information (date, venue etc), JPEG, CMYK Plakat1_2-CMYK.jpg JPG Picture 3.5 MB
---
Advertising text meant as support for press publishing and announcements. German only at the moment, I am awfully sorry. I am going to work on this.
---